Sunday School
Sunday School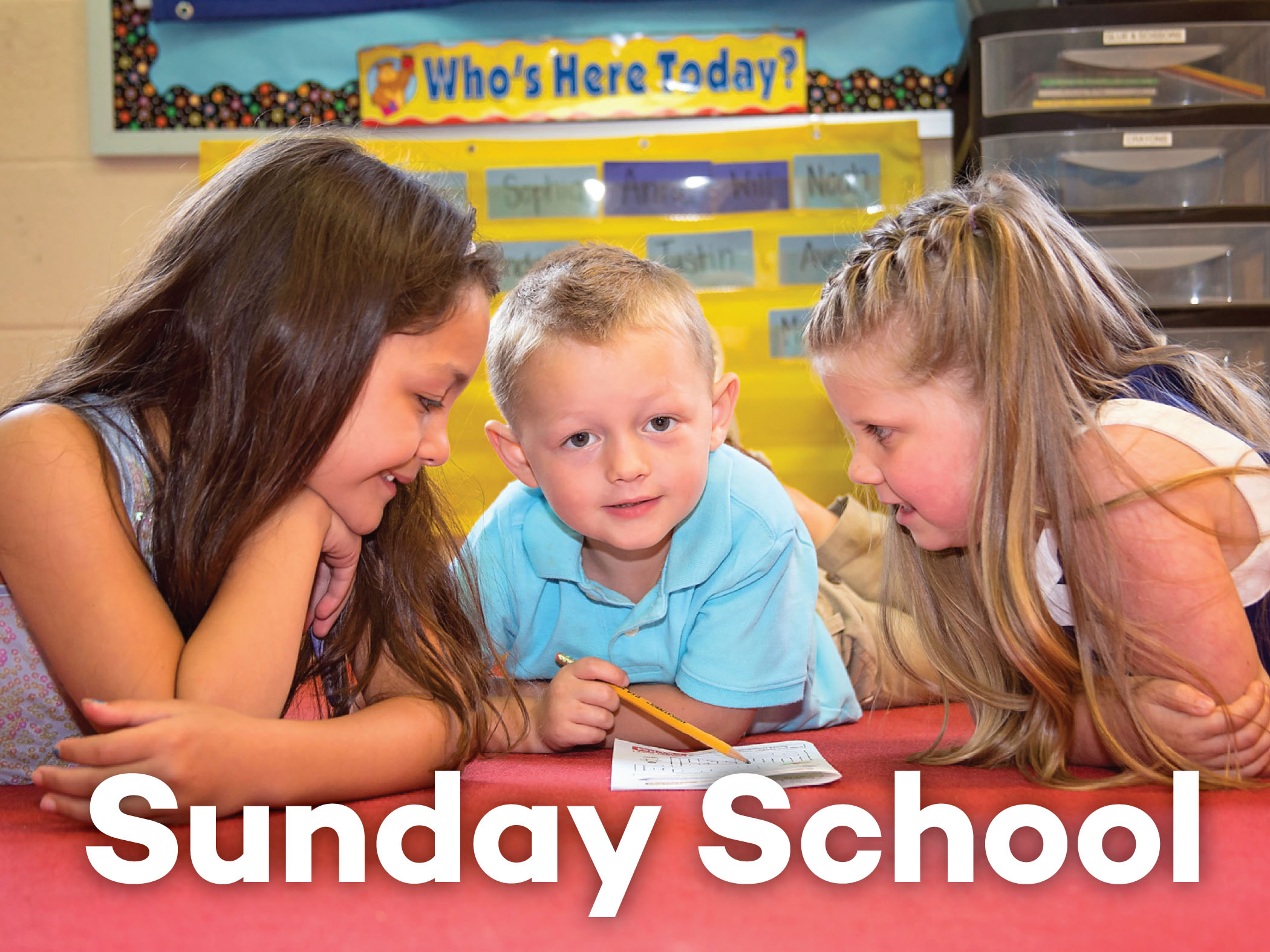 Our precious little lambs (Preschool through 8th grade) are gathered on Sunday mornings (September through May) after Sunday's 9:00 AM service to hear about Jesus' love and to grow in loving him back. The "Christ-Light" curriculum materials provide the history of God's saving acts of grace in Old Testament Israel and in the New Testament Church.

Parents are welcome to join in the Bible class being held at the same time. Parents will grow spiritually while their children grow in Sunday School.


"Then little children were brought to Jesus for him to place his hands on them and pray for them. But the disciples rebuked those who brought them. Jesus said, 'let the little children come to me, and do not hinder them, for the kingdom of heaven belongs to such as these.'" (Matthew 19:13-14).